Stone Tile Flooring in Montgomery, AL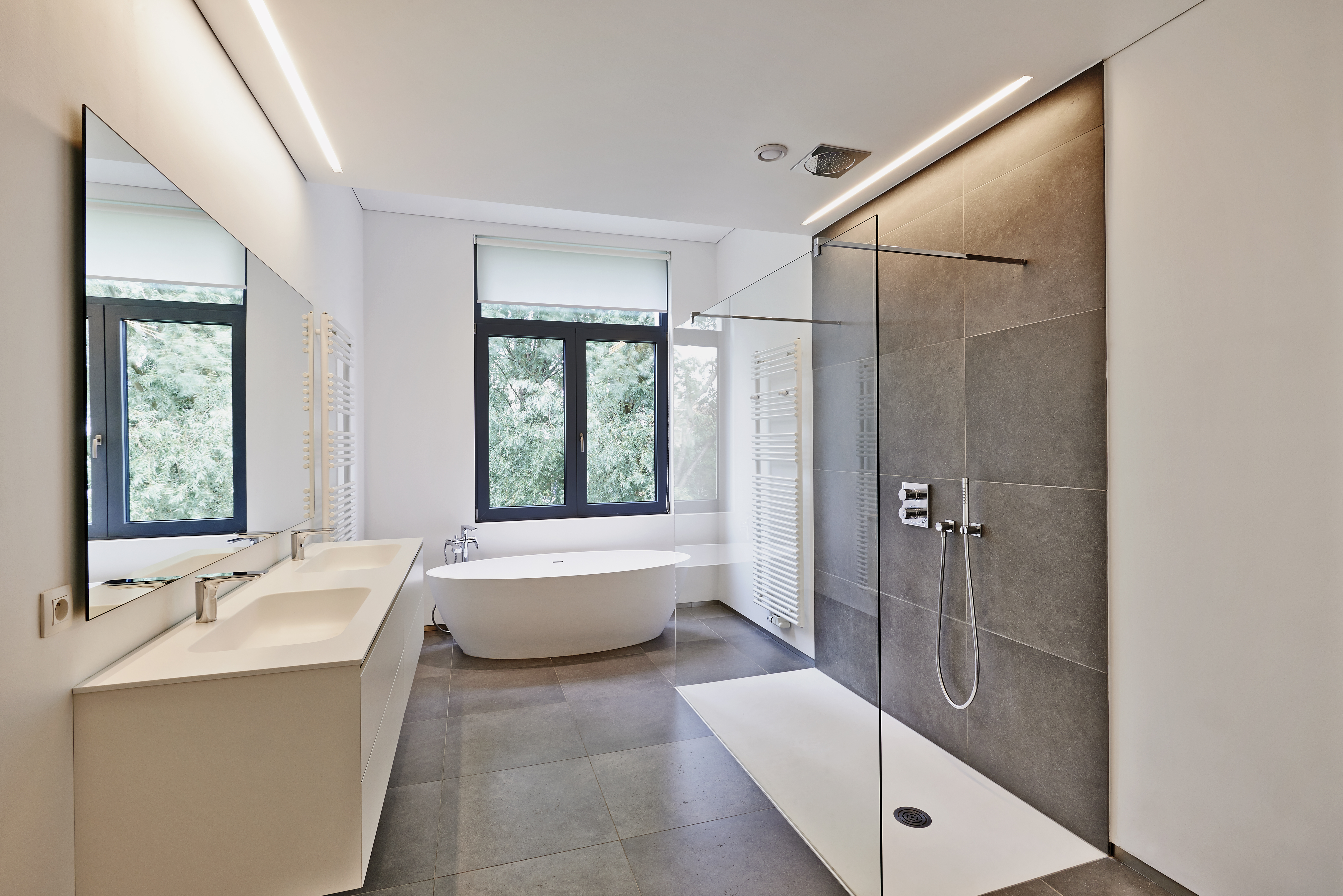 Homeowners looking for a durable and beautiful addition to their space are invited to explore the selection of flooring at our local showroom. As your source for stone tile flooring in Montgomery, AL, we have the perfect option for basements, garages, and other areas of your home. Our showroom features a wide range of different products that add elegance to rooms of all sizes. Shop with us to discover why natural stone tile floor products are popular in homes and businesses throughout the area.
Shop Our Styles of Stone Tile Floor Products
Are you ready for a change in style for your home? When it is time to upgrade your flooring, choose a strong and stunning option when you shop with us. Our local showroom features a wide variety of products for those seeking a stone tile floor installation in any part of their homes.
Why choose stone tile flooring? This material is a popular option with homeowners due to its strength, style, and classic beauty. No matter what your personal tastes are, we are happy to help you choose the best new flooring for every room. Whether you prefer the look of marble or the feel of granite, we have the perfect product for your wants, needs, and budget. Our sales team is available to provide you with recommendations for each of our products. With our suggestions, you will be able to make an informed decision for your purchase.
If your home or business often sees children, pets, or other sources of heavy floor traffic, it is important to select a flooring that will hold up to regular use without denting, chipping, or other damage. A stone tile floor installation provides you with the strong floors that you need for any part of your space. By choosing this durable material for your space, you will not have to spend valuable time performing regular maintenance on your flooring.
Schedule a Stone Tile Floor Installation
After you go through the selection process for your new stone tile floor products, turn to us to complete the job for you. Our team of professionals is happy to provide a full stone tile floor installation in spaces of all sizes. No matter which time of stone tile you choose for your home, we ensure that your project is performed the right way. With us on your side, you will avoid unnecessary repairs due to an improper installation.
Contact us to learn more about our stone tile flooring options for your space. We offer stone tile floor installation services throughout Prattville, Wetumpka, Millbrook, and Montgomery, Alabama.