Waterproof Flooring in Montgomery, AL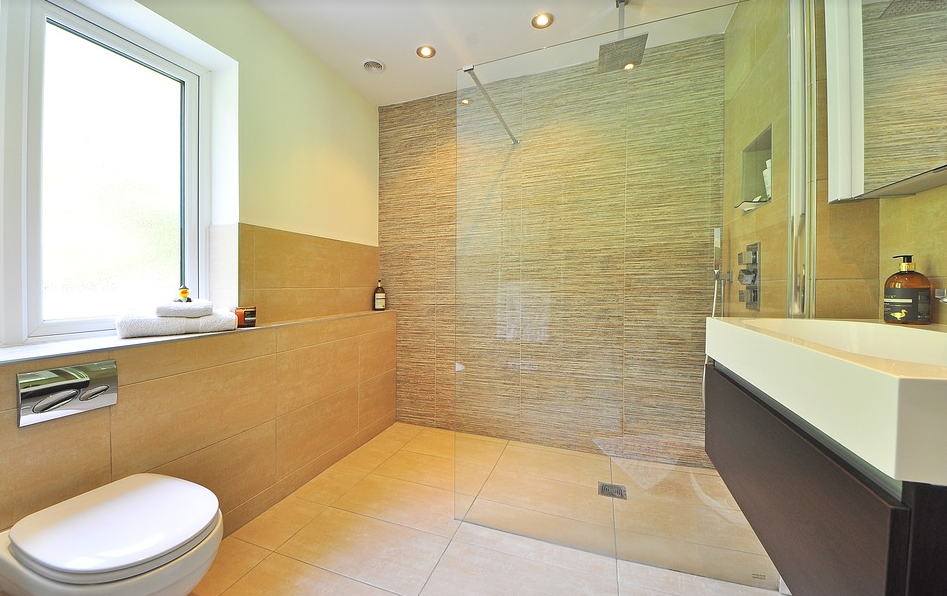 Protect your home from water, mold, and other things that can cause damage by choosing from our selection of waterproof flooring in Montgomery, AL. Our showroom displays a variety of waterproof luxury vinyl planks, carpet, tile, and more, suitable for any room in your home. Whether you're looking for durable, long-lasting waterproof carpet for your living room or waterproof vinyl flooring that can stand up to even the toughest of kitchen spills, you're certain to find what you need by perusing our selection. Stop by the showroom to discuss your remodeling project with a friendly and knowledgeable staff member. We'll help you find the perfect flooring to match your style as well as your project budget.
Waterproof Carpet and Vinyl Flooring in a Variety of Styles
Do you prefer the versatile look of carpeting in neutral shades and textures? Or, are you looking for a very specific style of waterproof luxury vinyl plank flooring for your dining room? No matter what idea you have for your home, we're sure to have something to meet your needs. Stop by our showroom to check out gorgeous waterproof flooring options by leading manufacturers like Tigressa, Downs, and Spotlight Values. We carry many styles, colors, and textures, including ones that mimic the look of hardwood appearance, stone, and ceramic tile, as well as an abundance of textures and colors of carpeting.
Benefits of Waterproof Flooring in Any Room of the House
Waterproof flooring is a versatile and durable flooring material that is perfect for any room of your home. It holds up to water spills and pet accidents as well as high levels of humidity and dirt. Because of the way waterproof carpet is manufactured, it repels dirt and moisture away from its fibers, allowing you to clean up messes simply and quickly with minimal fuss. Maintenance of waterproof luxury vinyl planks consists of sweeping and periodic mopping with a mild detergent, for waterproof carpet, simply vacuum. Your floors are sure to look and function great for many years with proper maintenance and cleaning.
Take Advantage of Our Lifetime Installation Guarantee
Reduce the potential for installation issues by allowing our contractors to install your new waterproof floors. Schedule a waterproof flooring installation with our qualified professionals and take advantage of our Lifetime Installation Guarantee. This guarantee covers all flooring purchased from our showroom and installed by our contractors. If you ever experience installation-related problems with your flooring throughout its entire lifetime, we'll take care of it at no cost to you.
Contact us to schedule waterproof flooring installation with a skilled professional. We're proud to serve clients in Montgomery, Prattville, Wetumpka, and Millbrook, Alabama.